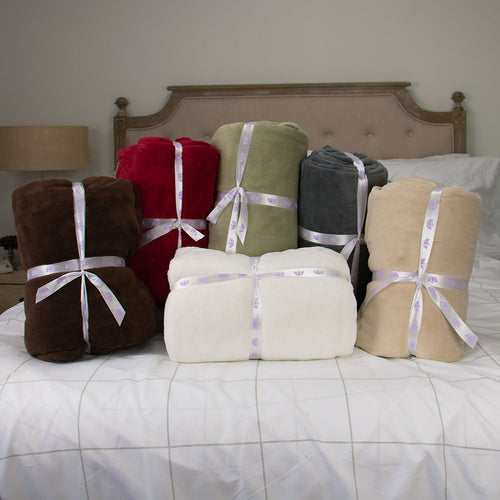 Queen Size: 90" x 90"
Learn More
Like soft blankets? This is the single softest blanket that will ever touch your skin. Made of the most amazing newly developed micro plush technology, this all season blanket will keep you comfy on the couch or in the bed. 
Makes an amazing gift!
Hello, want 20% OFF?
The best sleep of your life awaits you
Great!
Simply confirm your email to claim your 20% off NOW
Congrats!
Here is your coupon, use it at checkout: WELCOME20