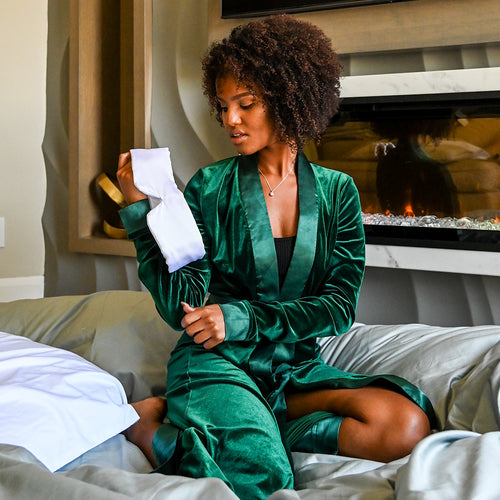 A gorgeous silk eye mask, made from Organic mulberry silk 100% Oeko-Tex certified. Designed to enhance a luxury sleep experience and protects your skin and hair from friction damage. It's cool to the touch and ultra-breathable yet insulating which makes it perfect for all seasons.
Hello, want 20% OFF?
The best sleep of your life awaits you
Great!
Simply confirm your email to claim your 20% off NOW
Congrats!
Here is your coupon, use it at checkout: WELCOME20