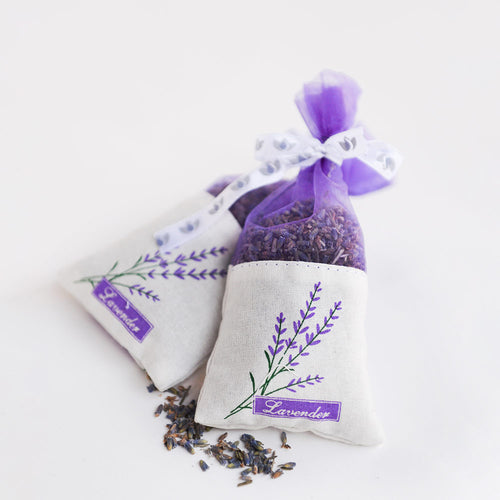 The perfect sachet which can be used for a variety of things:
For natural room freshener and car deodorizer, Teacher's gifts, Stocking Stuffers, House Warming gift, Easter gift, Christmas gift, Mother's Day gift, Thank You gifts, Wedding Toss.
Effective moth repellent and subtle wardrobe aroma:
Lavender smells great to us, but it's highly repellent to moths and other insects. Lavender scented sachets in your closet or drawer drive out moths and prevent them from entering your closet.
The key to a good night sleep:
The aromatherapy of lavender can produces calming, soothing, and sedative effects , improves your sleep quality, so just relax your body and your mind by adding a dose of lavender into your day
Hello, want 20% OFF?
The best sleep of your life awaits you
Great!
Simply confirm your email to claim your 20% off NOW
Congrats!
Here is your coupon, use it at checkout: WELCOME20