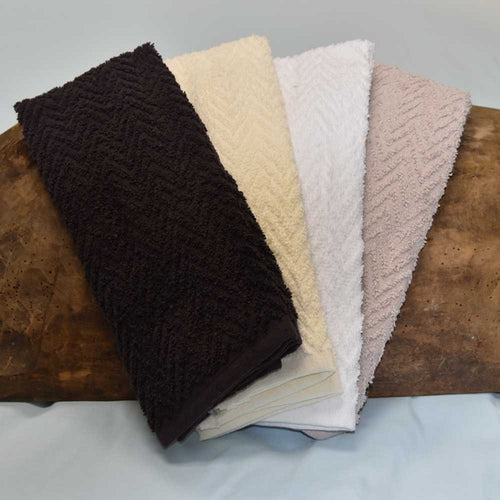 *Price is per towel - Color may vary slightly.
These kitchen hand towels are the new standard in kitchen design. Your hands are a thing of beauty and deserve nothing but the best fabric touching them.
Made with 100% Cotton, imported
Very absorbent to help clean spills
Machine Washable
Available in 4 colors
Hello, want 20% OFF?
The best sleep of your life awaits you
Great!
Simply confirm your email to claim your 20% off NOW
Congrats!
Here is your coupon, use it at checkout: WELCOME20