Sheets That Steal the Show, Not Your Dough!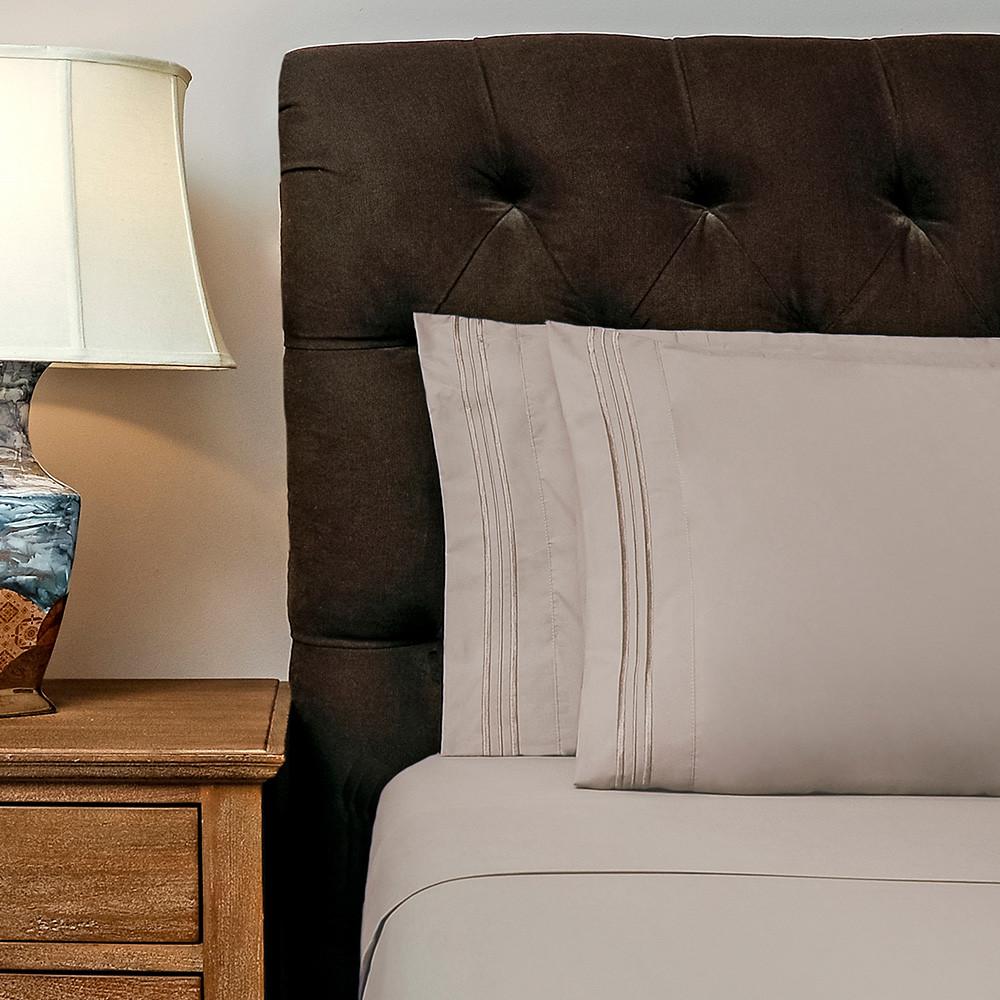 Unwavering Softness
Many sheets lose their softness after a few laundry cycles. Ours get softer.
Hypoallergenic Comfort
Say goodbye to nighttime discomfort and allergies as you embrace the soothing embrace of our sheets
9.5 out of 10

Sleepers trust and recommend our brand to friends and family.

92% of Sleepers

Praise our sheets for their superior softness and durability, leading them to a more comfortable night's rest.

9 out of 10

Sleepers who switched to our sheets appreciate the hassle-free fit and won't consider going back to their old sheets.
Awarded for
100,000 orders
in 2022
Our Sheets are loved by over 120,000 happy sleepers!